This holiday season, the Town of Brownsburg and the Greater Brownsburg Chamber of Commerce urge the community to support local businesses through a newly launched initiative, "Shop Local Brownsburg." The event, which kicks off on November 26, Small Business Saturday, will extend through December 23.
The Shop Local Brownsburg campaign was launched to remind residents of the importance of supporting local businesses during the holidays and throughout the winter season.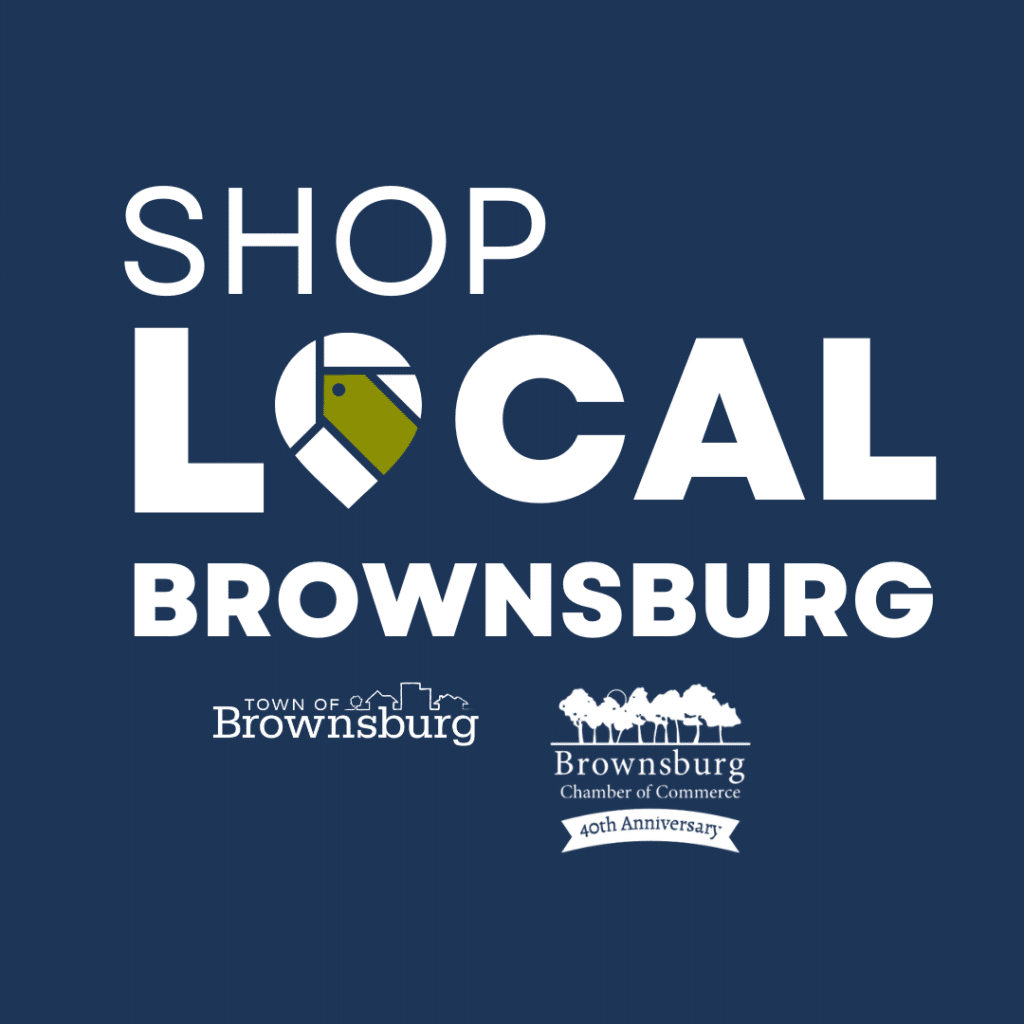 "We encourage everyone to support local businesses daily, especially during Shop Local Brownsburg," said Town Council President Travis Tschaenn. "Shopping in Brownsburg keeps dollars within the community, which helps local businesses flourish and provides employment opportunities."
The Shop Local Brownsburg landing page at brownsburg.org/shoplocalbrownsburg offers deals and promotions from over 20 local businesses. Residents will find links to shops specializing in décor, clothing, signs, gifts, and more. In addition, residents will find deals for local activities and services. To refuel, shoppers can visit one of the many restaurants or dessert shops.
"Brownsburg's local businesses are essential to our community," said Greater Brownsburg Chamber of Commerce Director Rhonda Wiles. "With the Shop Local Brownsburg program, our goal is to support the small businesses we know and love."
Businesses can register to participate in Shop Local Brownsburg through November 18. There is no fee for participation.
"With so many challenges facing business owners this year, they need the community's support more than ever," said Town Manager Deb Cook. "We hope Brownsburg residents will make a concentrated effort this holiday season to shop at local retailers and businesses."